Summary :
Design proposition for the « last guadian » marketing website. The mission was to create some design prototype who propose differents user experiences.
Animation was made in Uxpin application. And the design was build with Photoshop
Here the prototype link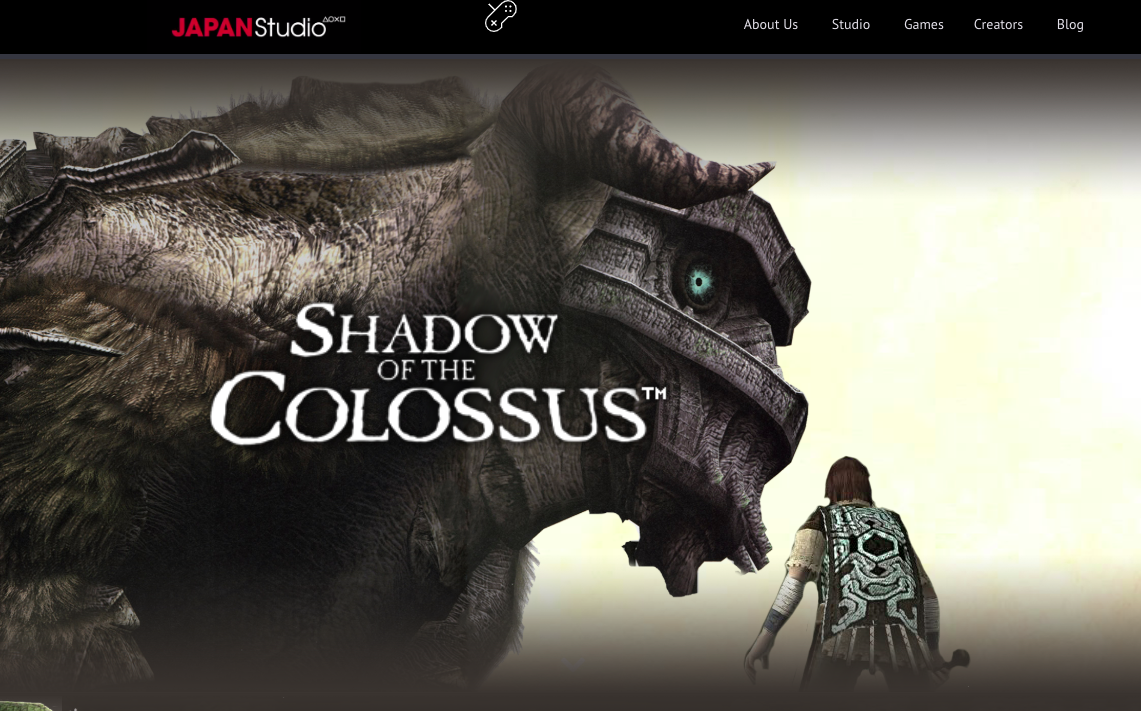 The first proposition is like you explore the history of the saga in multiple environnement.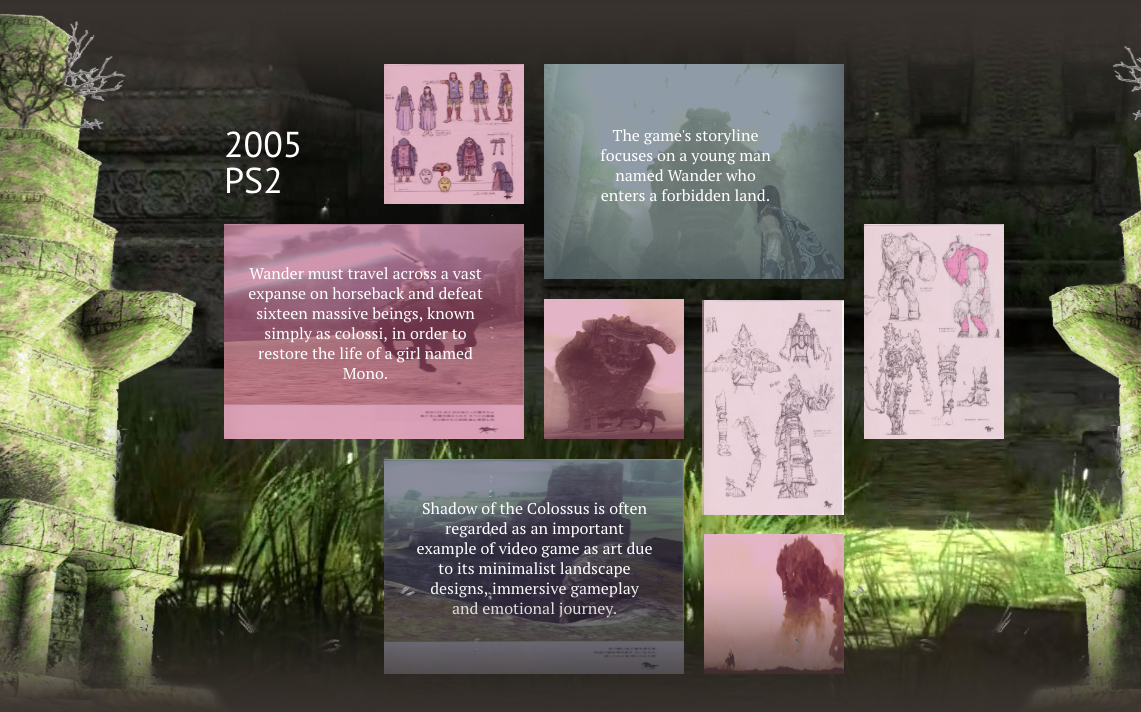 The second proposition is a time line where you discover the history of the game with many media content.