Summary :
The mission has been to create the UI and the UX for a Shopping app on the TV application TOKYO MX, where you can buy directly what you seeing !
About the UX, we had to think how the user could buy as fast and easy as possible inside the already existing IOS & Android application.
All prototype and user flow has been made on Sketch app.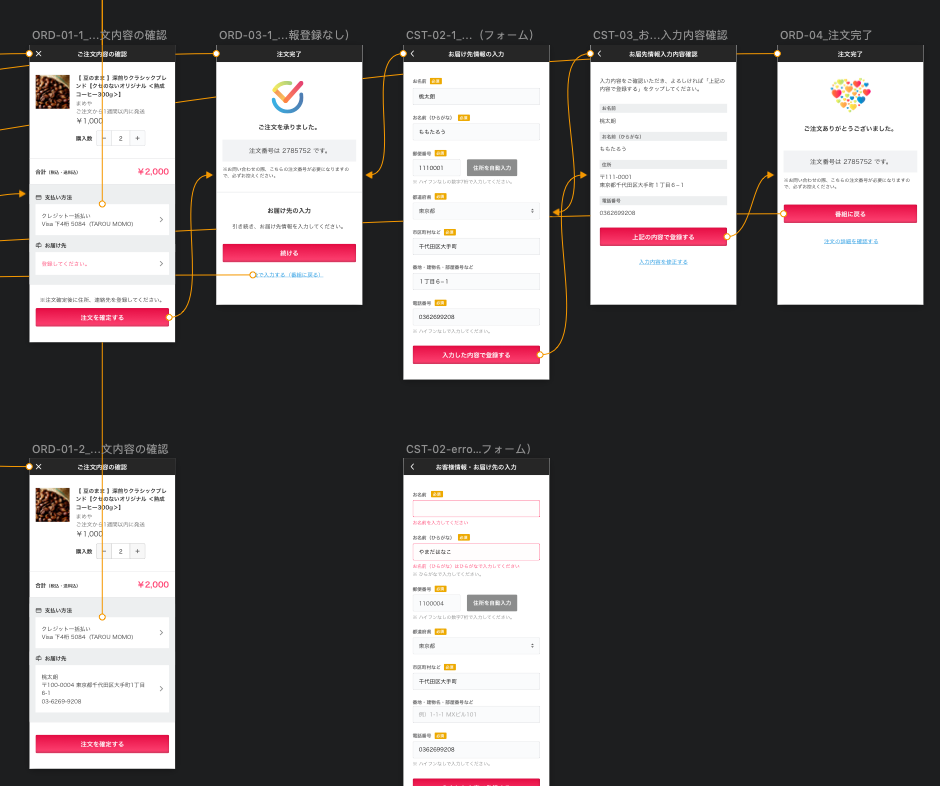 For the UI, we used the the native IOS/Android composant with the actual application color.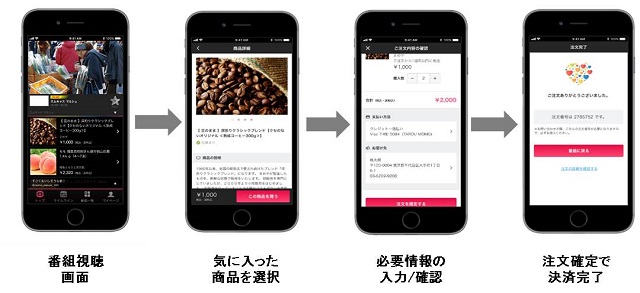 More details in Japanese on the IDIS website